Profit may be King, but Cash-Flow is Queen
Once you see your cash-flow in real time, there's no going back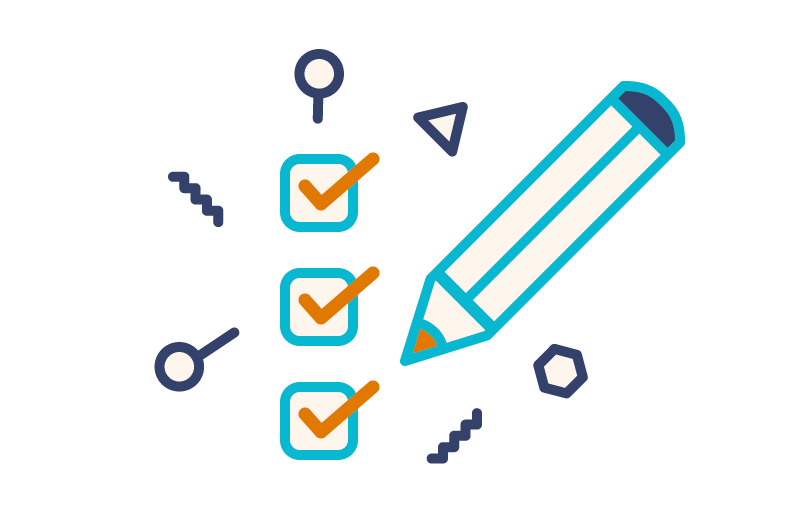 Keep Your Business in Check
Control the cash flow to experience true happiness
Our cash and accounting module is here to solve the problems you have. In an industry where you have little control over front-line staff, guides, and point of sales, Turify will allow you to track every bill and every credit card swipe. Run your tour company in a way you never thought you could.
Check Sales
Monitor your daily cash associate to daily sales and easily access your bank account to review the status of credit card sales.
Check Tours
Verify the receipts of expenses as well as repayments of advances by comparing them to the tour expenses registered in Turify.
Check Daily Cash
Track daily cash collections and payments received by guides and sales partners for an up-to-date overview of cash flow.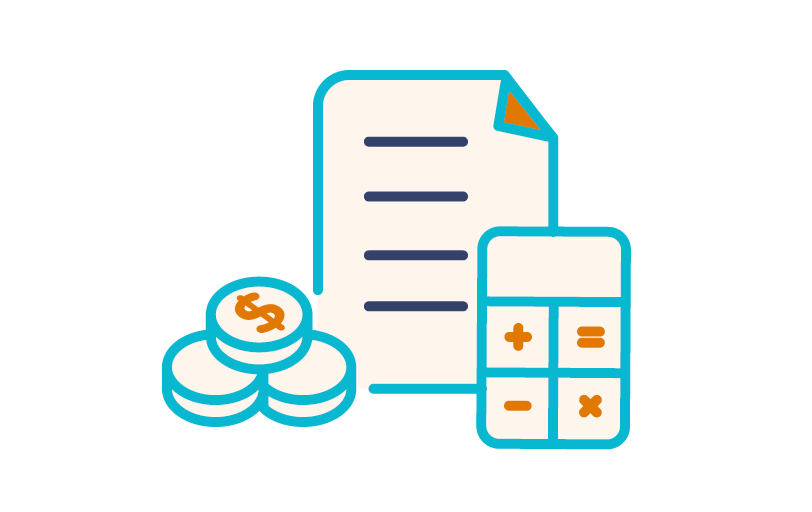 Budget Control Made Easy
Export all your sales reports quickly and easily to your current accounting system. Removing manual work and calculations you can eliminate human error. Less discrepancies means less back-and-forth leading to employee happiness.
Explore for yourself, try it today for free
Let's try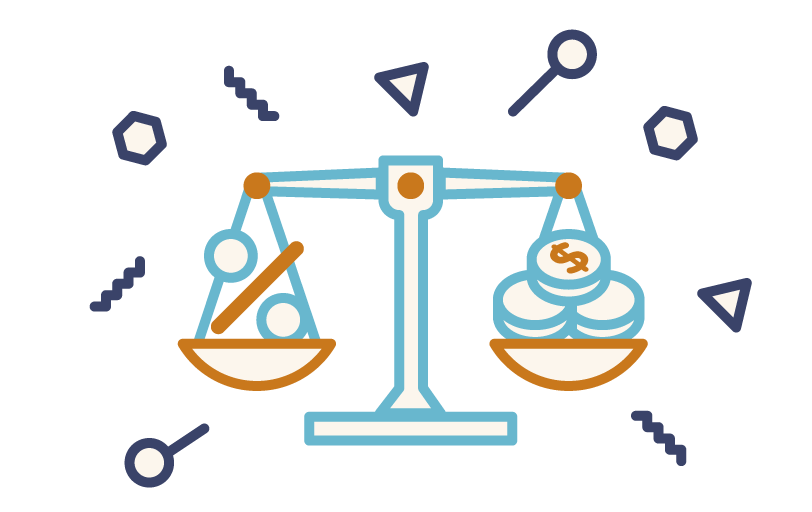 Benefits for the Whole Company
We created this with your happiness in mind. Full control of your cash flow will simplify front-line and point of sales procedures, allow guides to focus on the customers, and create transparency throughout the company.