Automates Communication to Improve Customer Journey
Our marketing platform allows you to organize and automate all your tour and activities campaigns on all communication channels.
Increase Conversions with Personalized Email Marketing
On our platform we give you the tools to use data collected to customize email campaigns based on customer segments.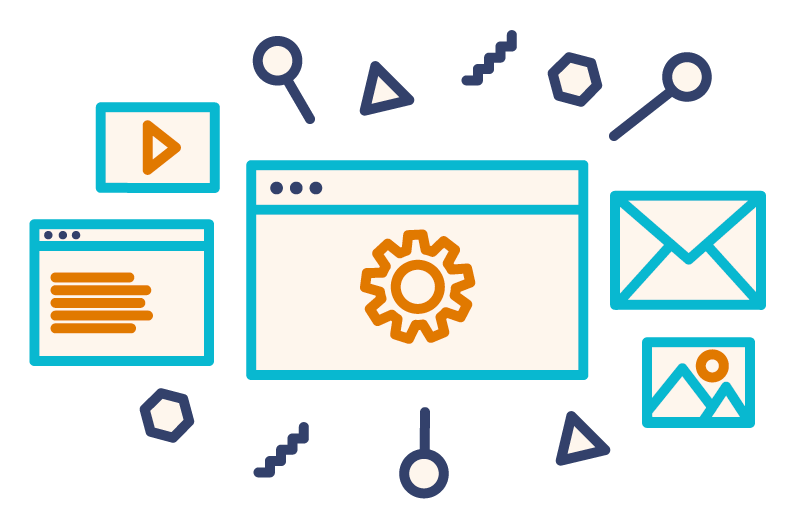 Increase sales by:
Sending automatic reminders to finalize purchases for services in customer check-out basket.
Programming seasonal promo emails based on previously purchased tours and activities.
Guaranteeing delivery of email campaigns at appropriate times to improve email open rate.
Improving email quality by using our database of templates and GIFs to add more images.
Explore for yourself, try it today for free
Let's try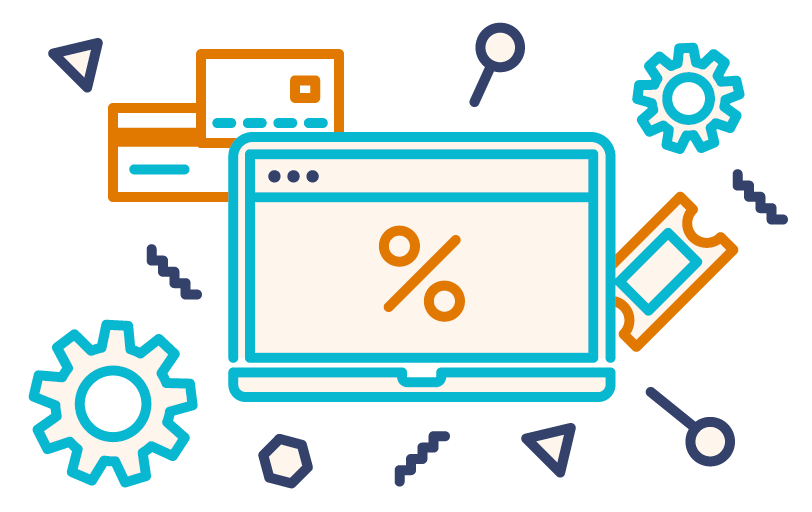 Upsell Your Customers by Providing Real Value
All customer data collected can be used efficiently to send personalized emails post-booking. Program strategic emails offering additional services for already booked tours such as:
Special events.
Group discounts.
Last-minute purchases.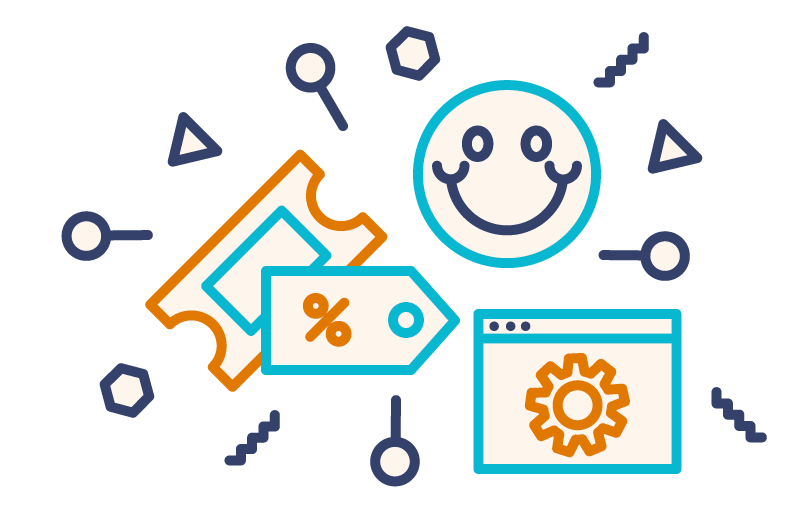 Cross-Selling with Strategy
Keep satisfied customers coming back by automating product recommendations and promo code campaigns associated with:
Cities already visited.
Tours located nearby.
Previous purchases.