Innovative Integrations to Increase Productivity
Save time, decrease human errors, and increase productivity in all tasks related to your tour and activities company.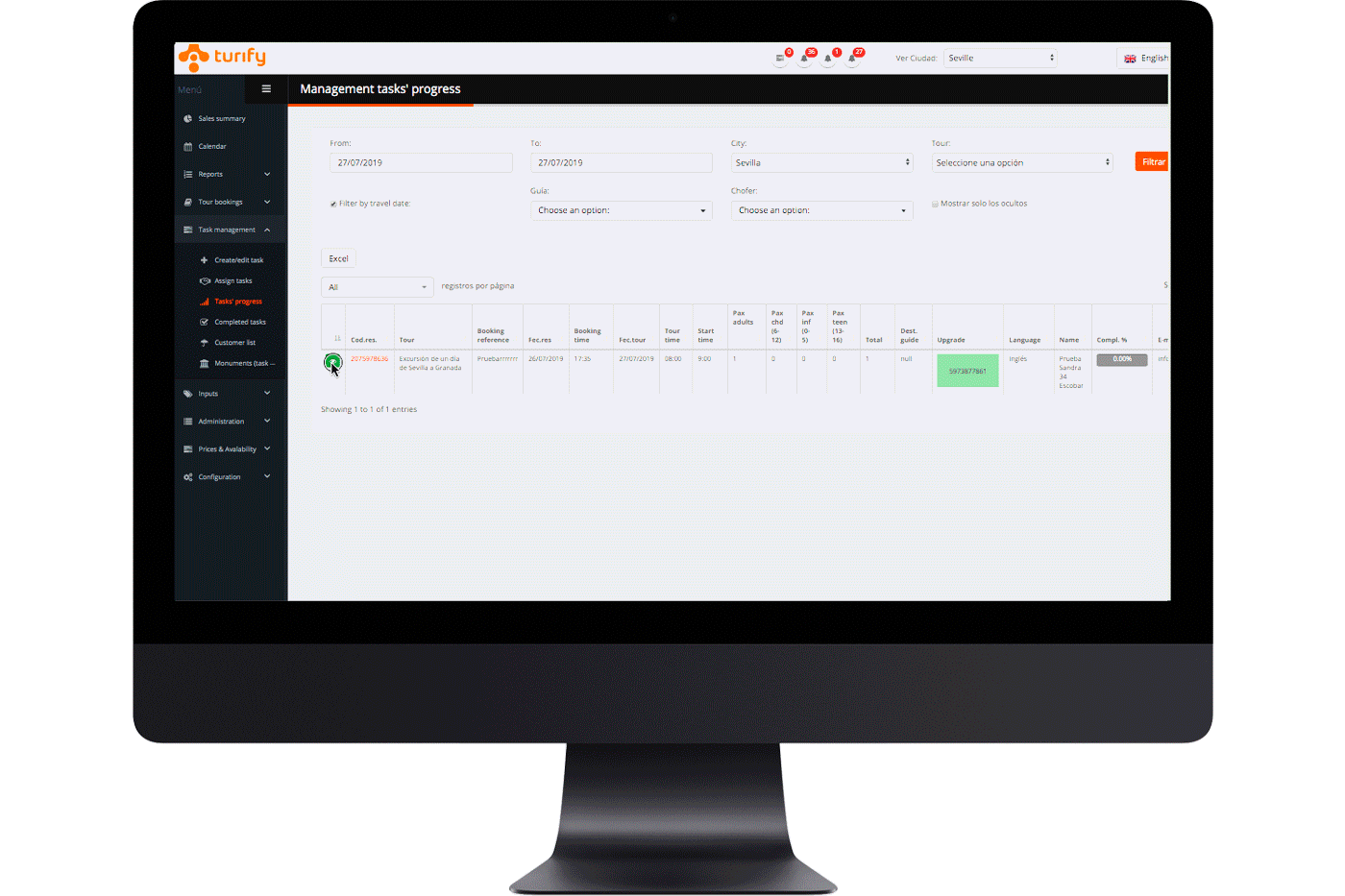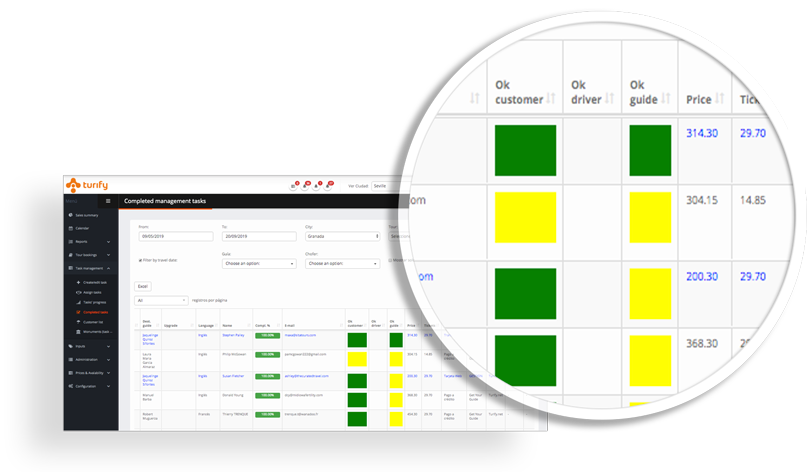 Smart Notifications
Use our smart notification feature to prioritize your work by assigning tasks automatically to all team members as soon as a booking is made. You can.
assign tasks to everyone involved in the booking and reservation process
assign tour assignments to specific guides so they are aware of their schedule
assign confirmation notifications and follow-up emails to confirm bookings
Ticket Organization
Manage all bookings by sending ticket and reservation vouchers to clients and your guides automatically. The task manager allows you to
upload tickets and vouchers into the system to share with anyone on the team
confirm bookings instantly by automatically sending customers reservation vouchers
send guides all purchased tickets needed for their tours and events quickly and easily
Explore for yourself, try it today for free
Let's try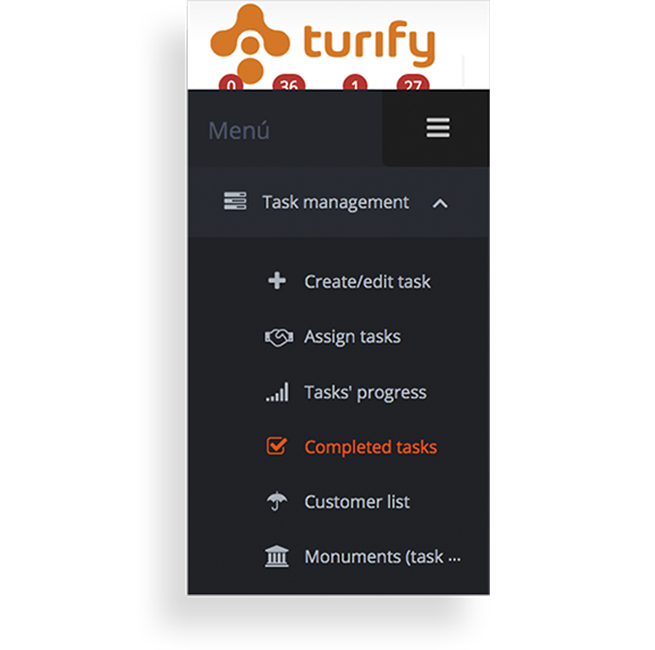 Stay on Top of Work with Task Tracking
Save Time, Reduce Stress
Our task manager allows you to increase employee happiness and provide better customer service by centralizing individual and team tasks in one place. Control expenses, client information, and bookings.
Review status of each booking and reservation
Assign tasks to each person involved in a tour
Prioritize your day easily by reviewing open tasks
Meet all deadlines through overview of progress
Track tasks to delegate work when necessary
Share files, feedback, and ideas with other teams
Never lose work with all information in one place
Send out company updates with the whole team